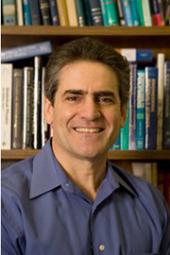 Professor Salvatore Torquato is the recipient of the American Chemical Society 2017 Joel Henry Hildebrand Award in the Theoretical & Experimental Chemistry of Liquids.
The ACS National Awards program is designed to encourage the advancement of chemistry in all its branches, to support research in chemical science and industry, and to promote the careers of chemists.
The national award recognizes distinguished contributions to the understanding of the chemistry and physics of liquids.
https://www.acs.org/content/acs/en/funding-and-awards/awards/national/recipients/2017-national-award-recipients.html